Scott Sachs, CPA
Senior Managing Director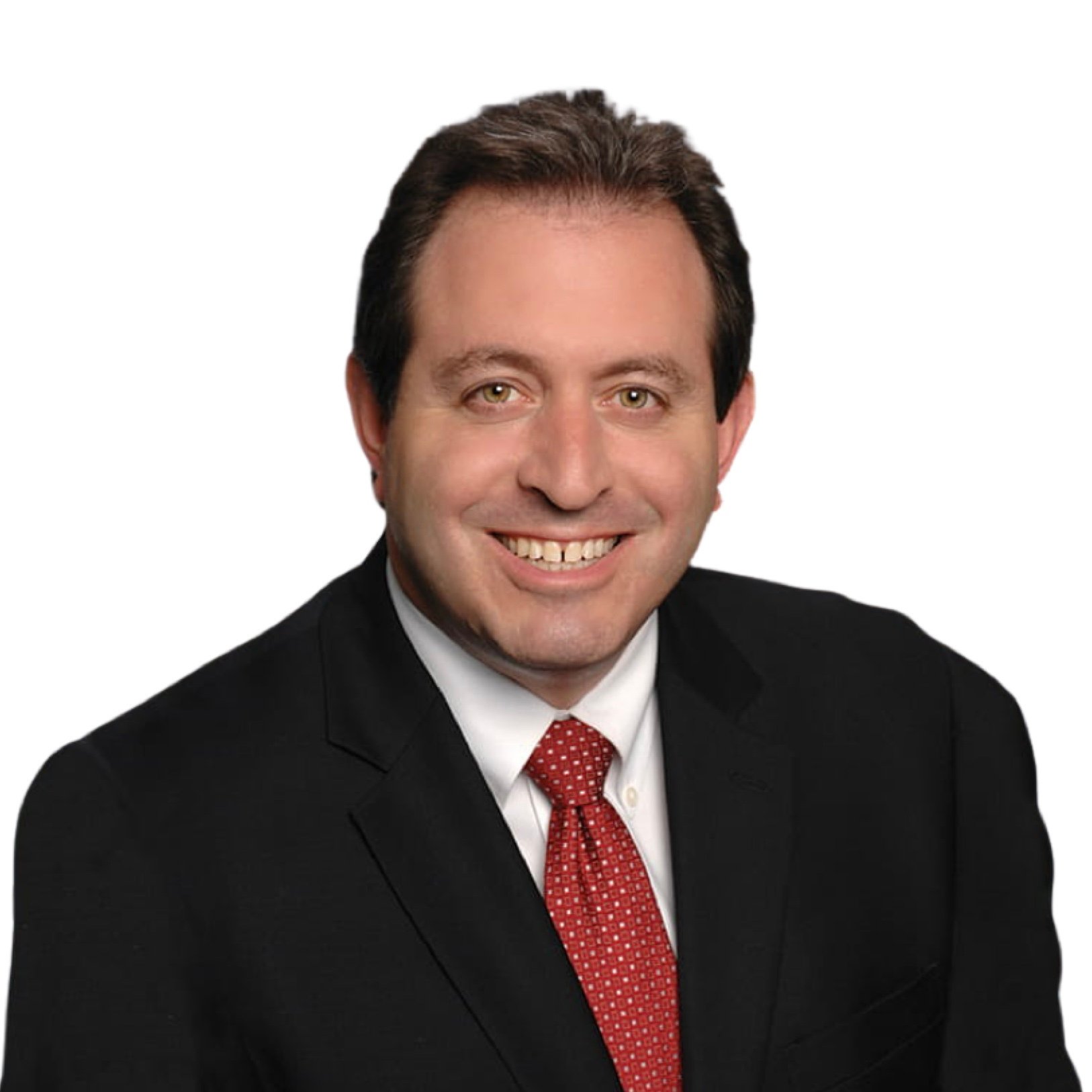 Contact Scott
Scott M. Sachs, CPA, is a Senior Managing Director with Premier Financial Search, specializing in the placement of Partners, Directors and Sr. Managers in public accounting firms. Scott leverages his skills and wisdom developed during his nearly 35-year career in public accounting to ensure he has a deep understanding of specific firm and position requirements as well as the talent, value, and needs of individual candidates. This includes identifying with and understanding firm culture, strategy, vision, growth and advancement opportunity. It also includes the ability to identify quality talent within a professional and understand the drivers behind their ability to thrive and succeed to find the best cultural and operational fit for the remainder of their career.
Scott retired from his career in public accounting as the Office Managing Partner for CohnReznick's Los Angeles offices, which he held for more than 13 years. During his tenure at CohnReznick, Scott also served as an elected member of the Firm's Executive Board and the Regional Managing Partner for the West Region. Before CohnReznick, Scott served clients as a partner at Arthur Andersen.
As a leader, Scott has expertise in recruiting, developing, and advancing talented professionals and future leaders.
He has been directly involved with the recruiting of more than 20 lateral partners during his career. Further, he has successfully recruited hundreds of additional accounting and practice management professionals.
His ability to connect with people and genuinely understand the drivers of their success have been a key factor.
Scott has broad experience with strategic planning, budgeting, building teams, and succession planning, deal negotiation, growth, revenue enhancement, and driving profitability. He has also developed, supervised, and conducted professional development courses in the audit and accounting fields.
Education
University of California at Berkeley: Bachelor of Science, Business Administration, Accounting Concentration
Community Involvement
Junior Achievement of Southern California, Board of Directors
CohnReznick Foundation, Board of Directors
The Water Buffalo Club, Active Member
Boys & Girls Club of West Valley, Former Board of Directors
Los Angeles Jewish Home's Eisenberg Village and Grancell Village, Former Vice-Chair of the Board of Directors
Girl Scout Council of the San Fernando Valley, Former Member of the Board of Directors and Finance Committee
Professional Affiliations
American Institute of Certified Public Accountants
California Society of Certified Public Accountants
Ernst & Young LLP Alumni Association of Greater Los Angeles, Former Board of Directors
Entrepreneurship Institute, Former Advisory Board Member